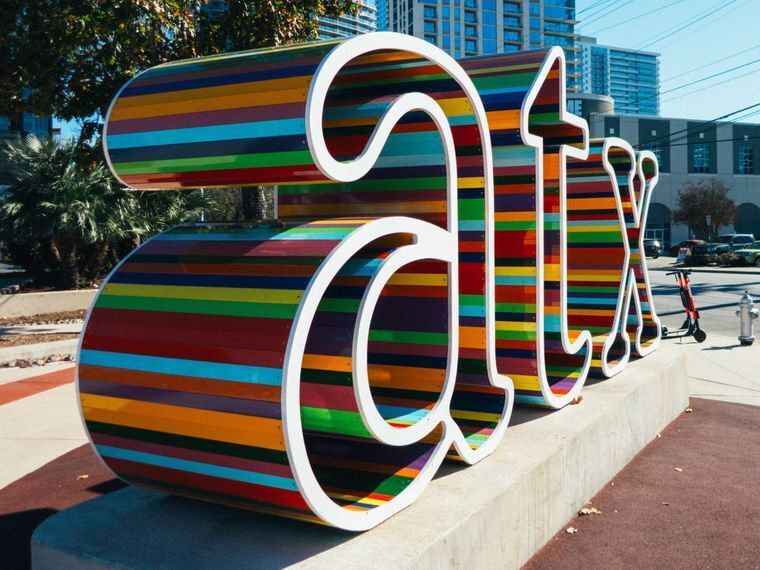 We specialize in offset printing, digital printing, direct mail, and are eager to help you with your project every step of the way.
We're proud to have served the Austin area for over three decades. We will make your printing project easy, impactful, and done on time and budget. We help you achieve results, whether it be a campaign mailing or swag items for your next tradeshow.
Along with commercial printing, direct mail expertise, as well as graphic services and mailing services, we also provide many other printing products and services to help you deliver a clear and memorable message to your audience:
Fulfillment & Mailing Services
Let us help you not only print a great direct mail piece, but also get it to your intended audience fast and efficiently through our mailing services. Let us know how we can help.

Wide Format & Grand Format

Offset & Digital Printing
Thomas Graphics Inc. can print in one-, two-, three-, and full-color on a variety of paper sizes and stocks, including cardstock and all sizes of envelopes. We can print business cards, letterhead, brochures, and any other offset printing you may need.
Our digital printing services means high quality and flexibility, giving several options for a great price including:
Short Run Digital Printing
Digital Print On Demand
Digital Black and White Printing
Digital Color Printing

Promotional Marketing
Thomas Graphics Inc. prints swag marketing items and promotional pieces to keep your brand on the minds of your prospects.
Why should you choose TG?
Environmentally Conscious
Celina B. * Leander, Texas

They do great quality work, and deliver on time.

Sonja N. * San Marcos, TX

Thomas Graphics is an A++ printing company with exceptional staff that cares about the job they are doing. They are dedicated to each and every project that goes through their shop. Wonderful company to work with!

Jamestown Associates

Our clients' campaigns are demanding, and Thomas Graphics always gets their materials out on time and on budget.
Hot Off the Press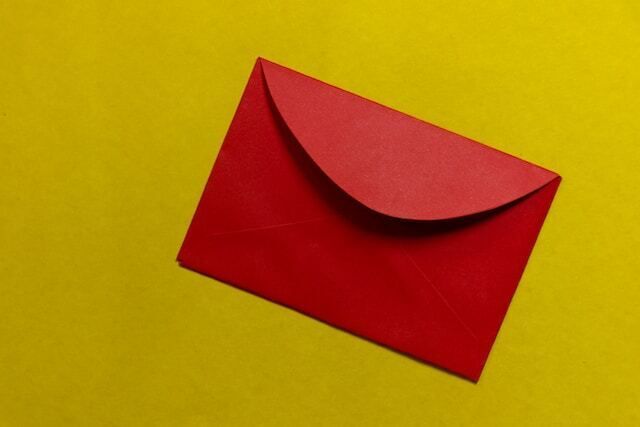 Improve your email address capture to boost your distribution list and sales.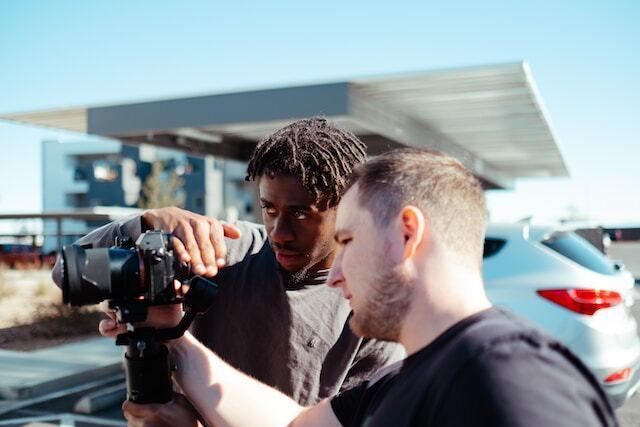 Content means more than just blogging or having a great website homepage. To get you started on innovative content marketing, we've compiled a list of 10 ideas.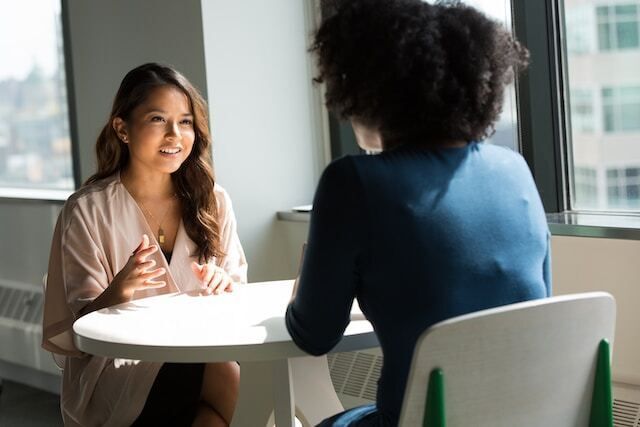 Whether you're in the market or you've had the same job for years, preparing for an interview is never a bad decision. Here's how to sell yourself at your next job interview.